Packaging Design
I was tasked to design labels and boxes for fifteen SKUs in the freed product family. Sourced and worked with manufacturers to find packages and containers that are best suited to the product and how they will ship. Designed and created new die-lines unique to each SKU. Worked with overseas manufacturers to go into mass production and to ensure product consistency and quality.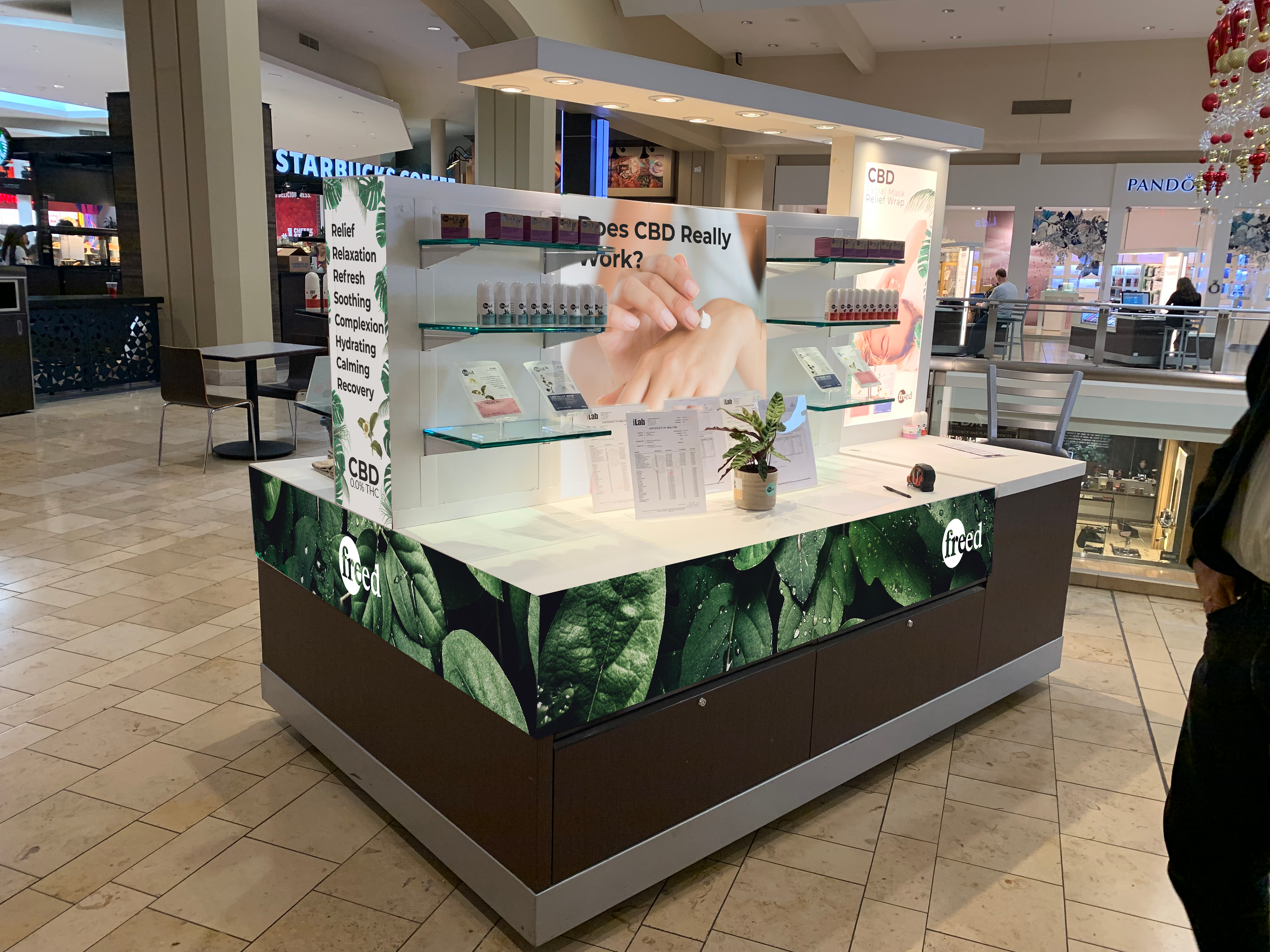 Trade show Booth & Kiosk
I was tasked to design and create a sales kiosk and 20x20 trade show booth for the company. Collaborative work with multiple vendors and coordinated the completion of each project.